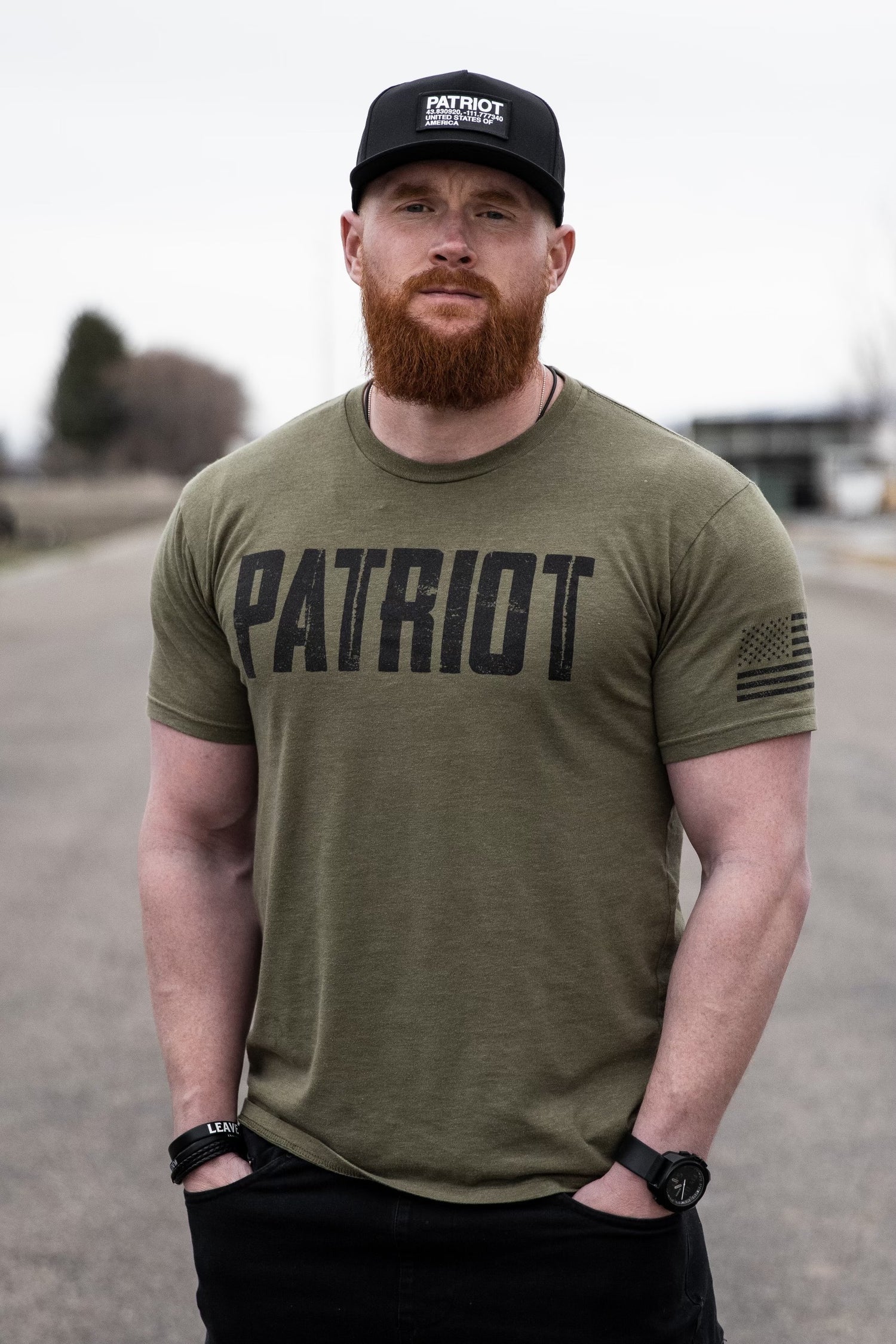 THE ONE THAT STARTED IT ALL
Our message is simple: We are sick and tired of the lies and hatred that are continually used to divide us. We value truth over lies, unity over division, and above all, we value freedom.
When you buy from Official Patriot Gear Apparel, you're buying more than just "merch". You're supporting a movement made up of like-minded patriots that seek to abolish the hate, lies, and division that plagues our world. United we stand; divided we fall.
VIEW THE PATRIOT TEE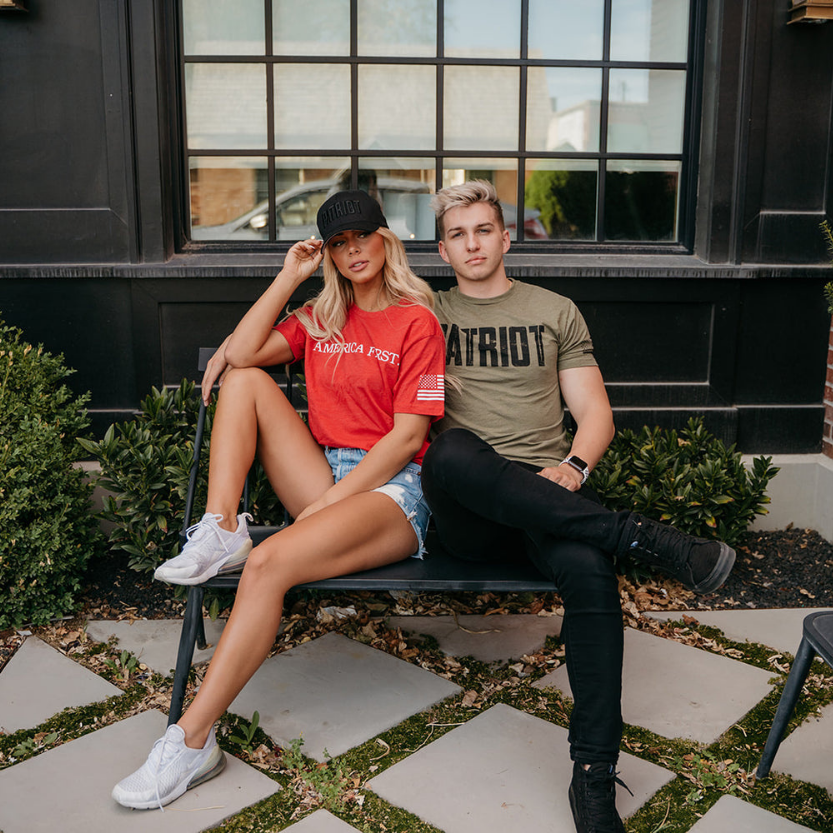 Official Patriot Gear
Patriotism is not partisan. Patriotism is not exclusive to one group or individual. If you love your country and your countrymen, you are a patriot. If you want to see your country be free and thrive and are willing to defend your country and that freedom, you are a patriot.
SHOP NOW