"Let's Roll" 9/11 Tribute Coin Necklace
Regular price
Sale price
$59.97 USD
Unit price
per
Sale
Sold out
✖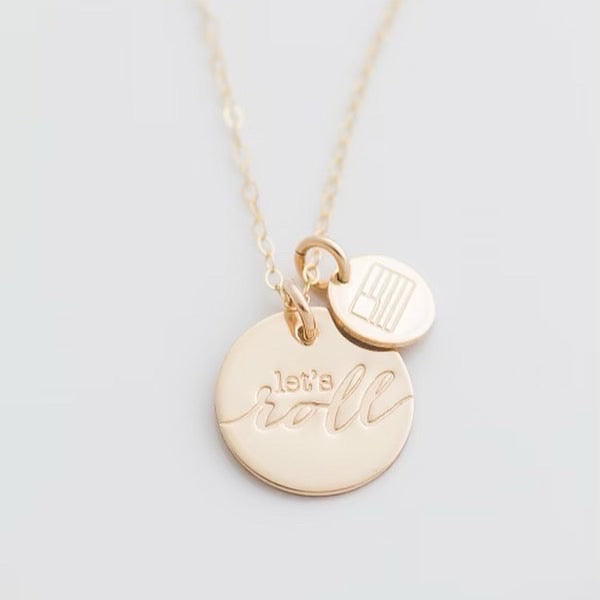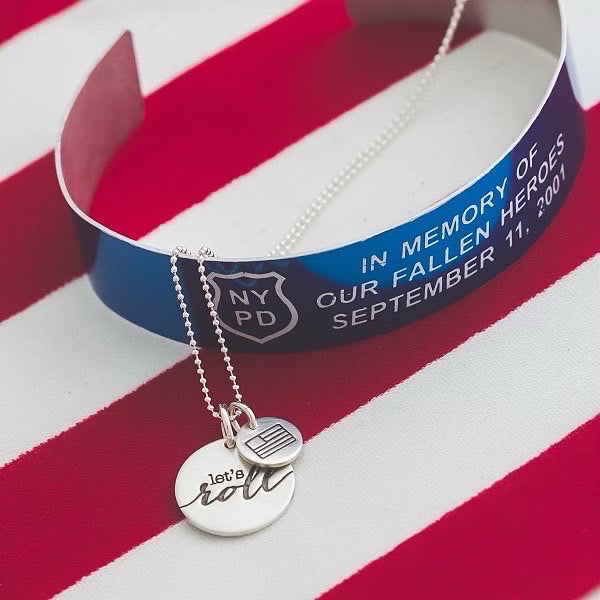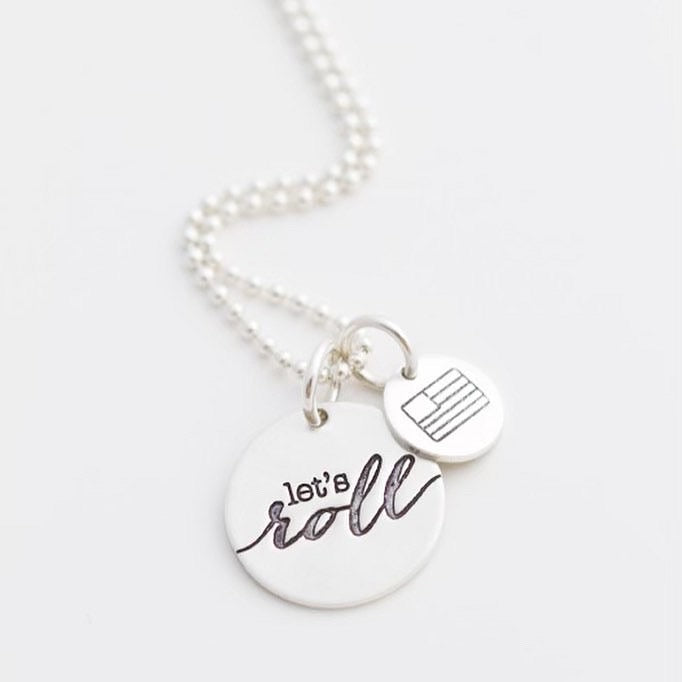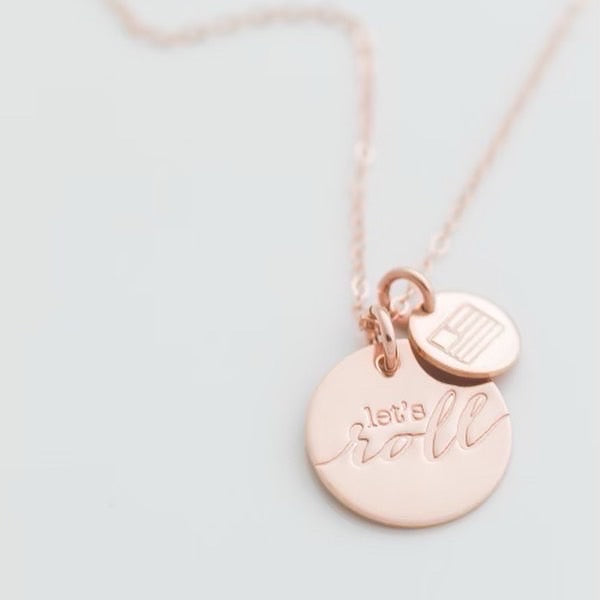 Description

On September 11th, 2001, Todd Beamer, a passenger on the hijacked United Airlines flight 93, tried to place a call through on an air phone, but was routed to a customer service representative instead. He was then passed on to a supervisor—Lisa Jefferson.

Beamer reported that one passenger had been killed and that a flight attendant told him that both the pilot and co-pilot had been forced from the cockpit and may have been injured.

He was also on the phone when the plane made a quick and violent turn.

Later, he told the operator some of the other passengers were planning to attack the hijacker's and regain control of the aircraft, after they learned about what happened to the World Trade Center and the Pentagon.

According to Jefferson, Beamers last audible words were…

"ARE YOU READY? OKAY, LET'S ROLL."


ABOUT OUR JEWELRY

High-Quality Genuine Precious Metals.

 

Don't worry, this isn't low quality junk that will turn your neck green, rust, chip, etc. You can wear it in the shower without any worries.
Hand-made by Gold Star Family.

 

Made right here in the USA by a wife whose husband passed away serving our country. Look great while supporting an amazing cause!
Shipping & Returns

Orders may take 1.5-2 weeks to fulfill plus shipping time depending on location and choice of shipping method**


All orders placed before 4/25 will be GUARANTEED by Mother's Day.* 

How to ensure speedy delivery:

- Complete and correct payment information

- Complete delivery and billing addresses